Here at Bergen Mobile Concrete, we are all about flexibility. After all, that is the backbone of our business – the ability to deliver concrete to your project during days, nights and even on the weekends.
But what if you could not only get flexibility with your delivery service but also with your concrete as well? A new material out of Singapore might just be the answer.
Named ConFlexPave, this new form of concrete was developed at the Nanyang Technological University in Singapore where researchers were trying to create a concrete that was not only stronger than your traditional mix but also more flexible than what we are used to.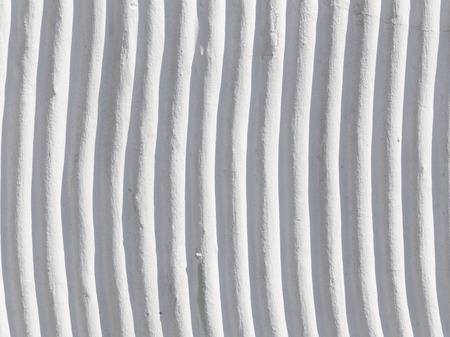 A long time in the making, this ConFlexPave was first dreamed up when the inventors decided to try and understand how the components of concrete interact with each other at the microscopic level, reports Archinect. Taking a look at these interactions helped them to create this new blend of concrete.
In a nutshell, the concrete utilizes a polymer microfiber to allow the material to bend under extreme pressure while also improving skid resistance. With these new implementations, the concrete has the potential cut down on construction time and on-site work. Plus, despite being flexible, this new concrete is actually stronger than traditional mixes, making it all the more useful for a wide range of potential applications if it becomes available for mass use.
Although fiber reinforced concrete has been around for some time now, these new developments will certainly be a big help to a number of projects. These advancements are just another step forward and a good prediction of how much easier major projects could be in the future.
While we're still several years from flexible concrete availability, we at Bergen Mobile Concrete are the delivery service that you can depend on to be flexible to meet your needs and your schedule. We can deliver anywhere in Bergen County at just about any time, and you can count on quick and dependable service with every delivery. Plus, with our metered mobile mixers, we can make just the amount of concrete you need, eliminating overbuying and waste.
When you need concrete delivery for your project in the greater Northern New Jersey area, give us a call at 201-797-7550 and get your concrete fast.