Concrete has been used in architecture and buildings for centuries. Around the world, there are incredible structures that were made with concrete that are still standing to this day. The fact that these structures are standing tall after going through years of wear and tear is a testament to the concrete that they were made with.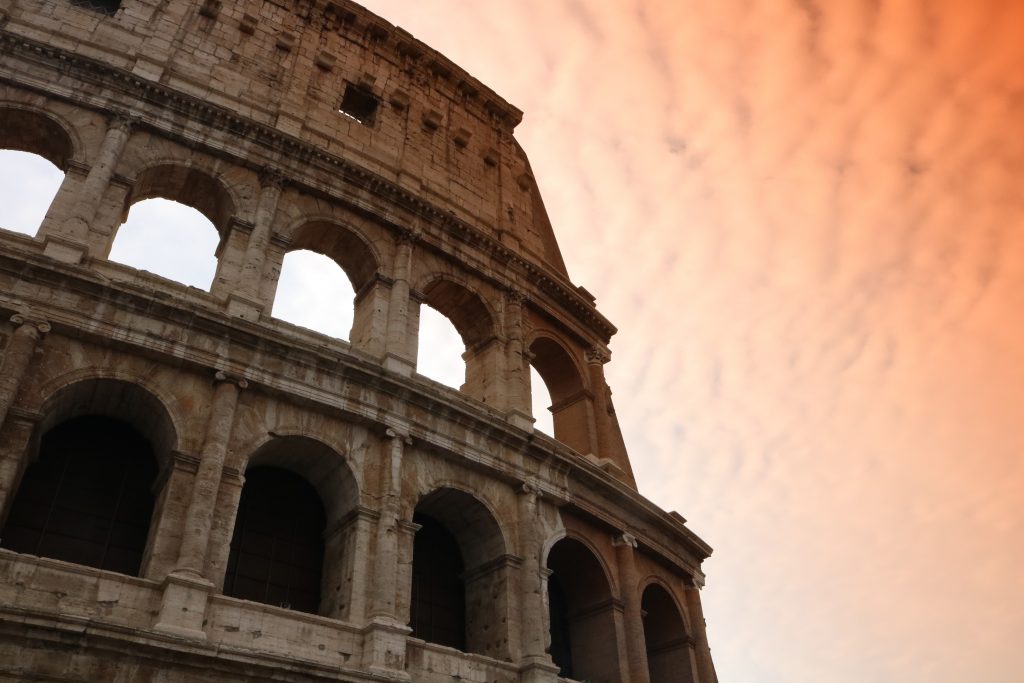 Concrete Throughout History
Some ancient structures made of concrete are still standing to this day. These amazing structures are known throughout the world as historical places.
The Colosseum – The Roman Colosseum in Rome, Italy was built in 80 A.D. and is one of the biggest attractions of tourism in the world. Over the years, it has gone through some damages, but it still stands from the concrete architecture.
Pantheon – The Pantheon in Rome is a dome shaped structure made of concrete. They didn't have reinforced concrete back then that was strengthened with steel, but they still had concrete.
Christ the Redeemer – This famous statue located in Rio de Janeiro, Brazil was made from reinforced concrete in 1931. It stands 98 feet tall on top of the Corcovado Mountain.
Modern Day Concrete
Burj Khalifa – This skyscraper in Dubai was built in 2009, and it stands 2,722 feet tall. It consists of 110,000 tons of concrete and includes a hotel, restaurant, businesses, and residents.
Villa Saitan – This structure is a housing complex located in Japan. It was completed in 2006 and stands as a concrete shell with cutouts that mimic the features of a tree,
Ardmore Residence – This residential building is located in Singapore and stands over 135 meters tall. It was built in 2013, and it consists of an indoor and outdoor living space with a gym, spa room, jacuzzi, sundecks, and swimming pool shared with 58 units.
Bergen Mobile Concrete
Bergen Mobile Concrete specializes in concrete mixing and delivery in Northern New Jersey. Whatever your project is, we can deliver the perfect amount of mixed concrete to get the job done. Concrete is an amazing material for sidewalks, walkways, and patios.
Contact Bergen Mobile Concrete at 201-797-7550 today!