Many homeowners debate on what kind of driveway is best to have regarding the material you put down. Different types of driveways like concrete or asphalt have pros and cons, but we're here to tell you the benefits of pouring a concrete driveway.
With a concrete driveway, you are able to increase the value of your home and possibly give a 30-year lifespan for the driveway. When or if you decide to sell the home at some point, the concrete driveway will be a benefit for the new homeowners.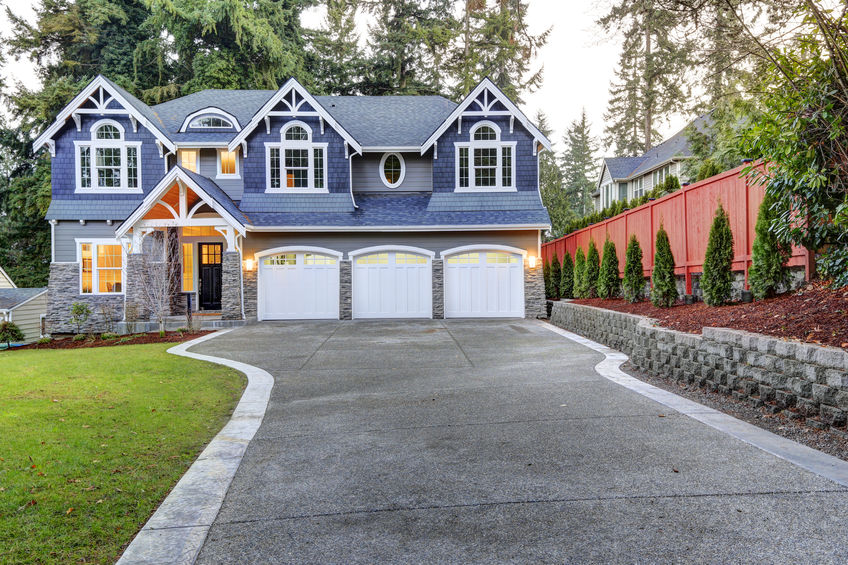 Why Choose Concrete for Your Driveway?
Concrete driveways last longer than other driveways including asphalt.
With concrete, you'll be able to get creative with designs and curb appeal.
Concrete driveways absorb less UV radiation making them cooler in the hot sun.
Durable material to last long and reduce maintenance costs.
When choosing to get a concrete driveway or an asphalt driveway, many homeowners will choose to get an asphalt driveway because of its lower upfront cost, but in reality, the investment of a concrete driveway is worth it for the benefits.
Pouring the Concrete
Pouring a concrete driveway can be difficult, especially when it comes to measuring the amount you need. With a concrete delivery system from Bergen Mobile Concrete, you'll be able to have the perfect, measured amount of concrete poured for your driveway. Once you determine how much you need for your driveway, we can mix the concrete and deliver it to you. When using a Mobile Concrete Mixer, you only have to pay for the material that is used, so you save money. 
Whether you're building a concrete patio, sidewalk, or driveway, Bergen Mobile Concrete can help you get the right amount of concrete poured for your project. Contact Bergen Mobile Concrete at 201-797-7550 today!