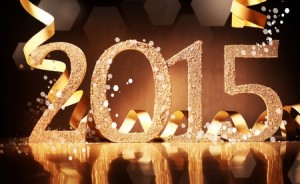 There are several different materials that have been popular choices for patios in the past, including everything from wood to stone. However, we're here to tell you why concrete offers benefits and advantages that outweigh anything these other materials offer. First and foremost, concrete is extremely versatile, making it perfect for just about any type of patio. Concrete can take any shape, and it holds up both in and outdoors. Additionally, concrete can be customized with a range of patterns and designs, allowing you to give your patio a unique look like no other.
Concrete is not only versatile, but very durable as well. It can stand up to just about any type of weather condition, meaning your patio will hold up year after year, even if you live in an area with heavy rain, snow, or wind. Compare this to wood or stone that can crack and degrade over time much more easily.
Using concrete for your patio also holds several additional benefits that may not be blatantly obvious. For one thing, concrete is an environmentally friendly option. It doesn't require regular maintenance, and it doesn't use natural materials like the lumber required for wooden patios. Generally, concrete is also cheaper than stone and brick, but it looks just as good. In fact, concrete can even be engraved to resemble other materials for far less than the cost of actually using those materials.
These are just a few of the benefits that concrete offers when it comes to choosing a material for your new deck. If you would like to learn more about why concrete is the perfect choice for your patio, give us a call today!