Having a backyard patio is such a great thing for your home. A patio allows you to create a backyard space for you to host gatherings, relax after a day of work, or spend time with your family with dinners. Many homeowners don't know what materials to create a sustainable patio. Well, we have the answer for you. A concrete patio is the best material you can use if you're looking to spend a good amount of time on your patio.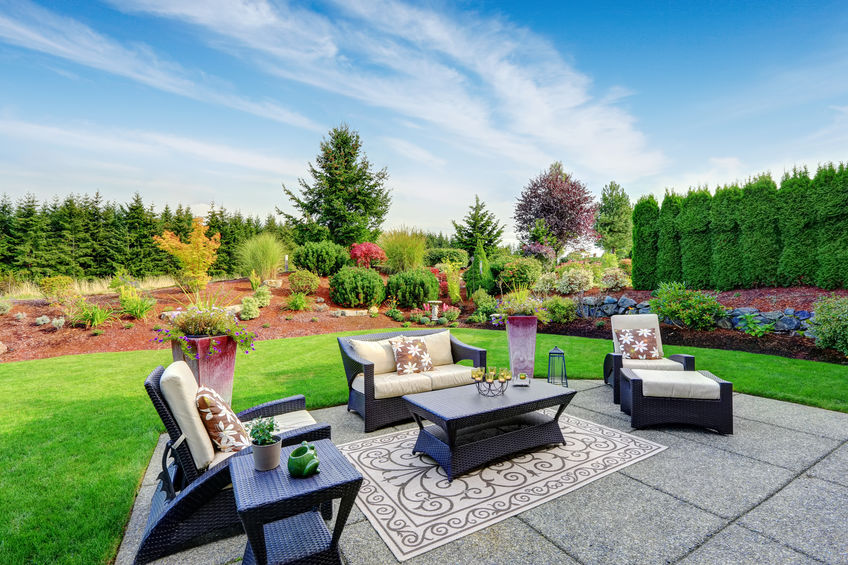 Concrete Patios
Concrete patios can be created with a variety of colors and designs to make your patio unique. The proper way to build a concrete patio is to get your concrete delivered and poured by a professional like Bergen Mobile Concrete. If you have a patio company coming to build a beautiful design, you can get the concrete delivered for them. This helps move the build along rather smoothly and quickly. 
The Benefits:
Low Maintenance
Easy to Install
Can withstand the heat and the cold
Affordable
Durable and long lasting
A concrete patio is also very versatile in design options. There are stamped concrete designs and different colors you can choose from to enhance the design and look of your patio.
Add Your Design Touch
After you design the patio and have it poured, now you can add your touch to make your patio the place to be this summer. From cooking out with a grill to adding a swing loveseat on the patio, you're adding your own touch. If you want to be using your patio as much as you can during the summer months, why not go all out with the space you have.
Contact Bergen Mobile Concrete at 201-797-7550 today to learn more about our concrete delivery services.