The United States is filled with people, but we already know that. Major cities in the country have problems with roadway congestion and traffic every single day. As we continue to fight the pandemic and limit the amount of travel we do, our minds also should be focused on how we handle our infrastructure for future generations.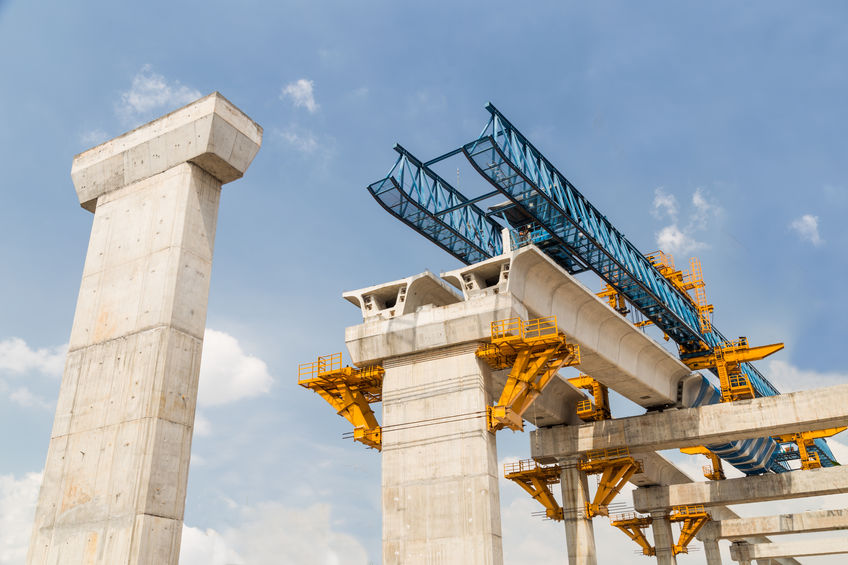 Smart Concrete Roadways
Every year, there is consistent construction being done on bridges, roadways, and highways. As travelers and everyday folk, we forget how important safety is when it comes to infrastructure. There are plenty of bridges and highways in the country that are in dire need of updates and repairs. They were built decades and decades ago, and now they're showing their wear and tear.
So, what's the solution?
Well, with new technology and innovation paving the way for many industries, it is also dipping its feet into the infrastructure of this country. Researchers and developers from SMART Lab are implementing technology to make roads safer and more cost-effective. The new systems can have the ability to self-monitor the condition of the roads and bridges. Sometimes, they can even repair themselves(self-healing).
Sustainable Energy + Concrete
As we implement sustainable energy solutions when it comes to energy, we're also working towards improving our concrete roads. Many roads in the Northeast United States go through extreme wear and tear due to cold temperatures, ice, and snow. This can have negative impact on the roads causing breaks and major cracks. If technology can be developed to help concrete roads and bridges self-repair, then our roads and bridges will be safer, cost-effective, and more reliable.
Concrete Pouring from Bergen Mobile Concrete
If you're looking for a durable surface for sidewalks, driveways, walkways, patios, and more, don't hesitate to reach out to Bergen Mobile Concrete. We have the equipment to precisely measure and pour concrete mix for your surfaces without costing your extra money. Contact Bergen Mobile Concrete at 201-797-7550 today or visit us online for more information!